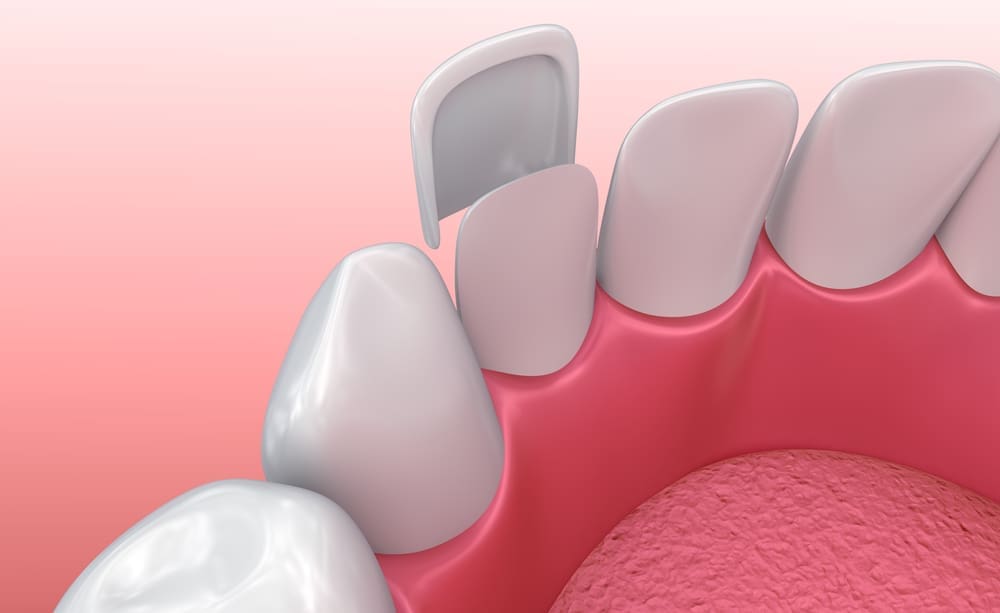 A smile can speak volumes, but if you're unhappy with the appearance of your teeth, you might find yourself holding back from flashing that brilliant grin. Don't let dental imperfections hold you back any longer—dental veneers could be the solution you've been searching for. And when it comes to finding the best local provider for dental veneers, Care Dental Implant & Invisalign Center is here to help you achieve the smile of your dreams!
What are Dental Veneers, and Why Do You Need One?
Dental veneers are thin shells made of porcelain or composite resin materials that are custom-made to fit over the front surface of your teeth. They are designed to improve the appearance of your smile by correcting issues such as discoloration, staining, chipped or broken teeth, and even minor misalignments. Dental veneers might be the perfect choice if you have any of these dental imperfections and are looking for a long-lasting, effective solution. 
At Care Dental Implant & Invisalign Center, we offer two types of dental veneers to cater to your specific needs: porcelain veneers and composite resin veneers.
Porcelain veneers are incredibly durable and can last up to 15 years with proper care. They offer a natural-looking, translucent appearance that closely resembles the look of your natural teeth. In addition, porcelain is stain-resistant, ensuring your smile remains bright and beautiful for years to come.
Composite resin veneers are a more affordable option compared to porcelain veneers. They are made of a tooth-colored material that can be easily shaped and bonded to your teeth. Although they may not last as long as porcelain veneers, composite resin veneers are still a great option for those looking to enhance their smile without breaking the bank.
Preparing Your Teeth for Dental Veneers
At Care Dental Implant & Invisalign Center, we prioritize your comfort and satisfaction throughout the entire dental veneer process. Our experienced dental team will carefully assess your teeth and discuss your specific goals to ensure that dental veneers are the right choice for you.
Once you've decided to move forward with dental veneers, our skilled dentist will gently prepare your teeth by removing a small amount of enamel to ensure a seamless fit. We'll then take impressions of your teeth to create custom veneers that perfectly match the shape and color of your natural teeth.
Transform Your Smile with Us
Don't wait any longer to get the smile you deserve. Contact Care Dental Implant & Invisalign Center today to schedule your consultation and begin the journey to a more confident, beautiful you!